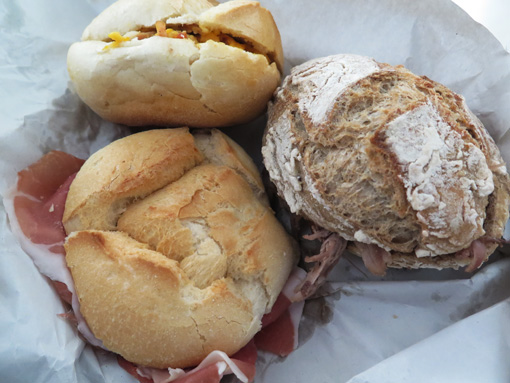 Sometimes a dip into another world comes at you fast and furious, and you're buoyed by its thrill for days. Like that time in Portugal.
I was supposed to just run in for sandwiches.
Our kids had both fallen asleep en route to the Museu Serralves, a short drive from downtown Porto. Scott was behind the wheel. He would drop me off in front of this old-school tasca someone had recommended to us—a casual, traditional bar/eatery called Tasca da Badalhoca, known for its ham sandwiches—pull over, and hope the boys didn't wake up while the car was unmoving (it happens). I'd be back in a flash.
But when I ran in through the heavy wooden doors, my eyes struggling to adjust to the dim...
Read More