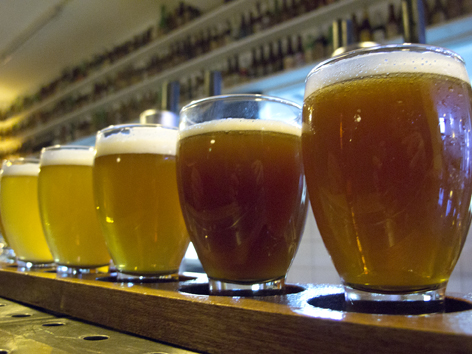 You may think of Amstel, Heineken, and, well, other types of highs in Amsterdam before you think "craft beer," but the Dutch capital has no shortage of terrific microbreweries and impressive beer bars that showcase small-scale Dutch brewers. While we've written about this before, we are revisiting it now in honor of a post we contributed to Expedia.com—essentially a love letter to our favorite beer bar in Amsterdam, Proeflokaal Arendsnest.
For more on Arendsnest and our other favorite spots to drink Dutch craft beer in the city, read on:


Best Brewery: Brouwerij 't IJ
Founded in 1983, this stalwart of the Amsterdam brewing scene is easy to love: It's located under a...
Read More