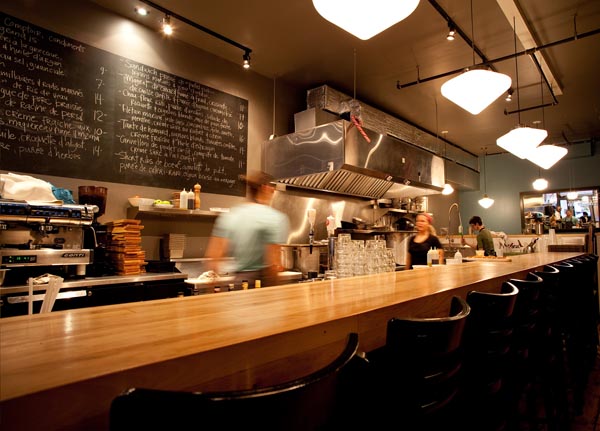 Le Comptoir. Photo by chef-owner Segue Lepage
In the course of our Montréal food research, prior to our last trip there, our Airbnb host was one of several locals we asked to weigh in on the dishes and drinks we proposed to cover. He gave a lot of great input, but it was the line about visiting one of "Montréal's classic buvettes," which he described as "something between a wine bar and a gastropub," that caught my eye. What was this mysterious class of restaurant we don't have in America?
Turns out, buvettes are pretty accurately described as wine bars meet gastropubs, and they definitely belong in any conversation about modern-day Montréal gastronomy, certainly because of the...
Read More