It can get you drunk three different ways and it's not your college boyfriend — moreover, the maguey (or agave) plant is used to actually treat syphilis, not cause it. A look at the humble maguey's role in Aztec and Mexican life, past and present.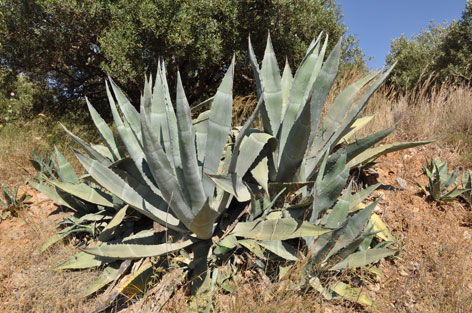 Photo: Naamsvermelding vereist/Wikipedia
The maguey cactus, native to Mexico, is best known for its place in alcohol, specifically tequila, but it's also eaten in a variety of ways, used to make fabric and clothes, and taken for medicinal purposes. Not a looker, this giant, spike-covered plant somehow made its way from desert cactus to unexpected star of ancient Aztec (and later Mexican) civilization, permeating food, drink, clothing,...
Read More