What on earth is a datil pepper and why is it found only in St. Augustine, Florida? Our writer fills us in.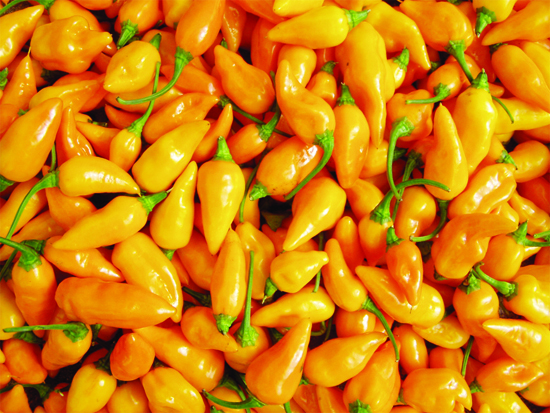 Courtesy of St. Augustine, Ponte Vedra & the Beaches Visitors & Convention Bureau
St. Augustine, in northeastern Florida, has a short-and-sweet secret: the datil pepper. Never heard of it? You're not alone, nor are you to blame: Though the datil has been a part of this region's agriculture and local cuisine for centuries, it is rarely found outside St. Augustine. It's a small hot yellow-orange pepper that falls between 100,000 and 300,000 on the Scoville scale, ranking it with habaneros, but unlike those peppers' four-alarm scorch, the burn of the datil is short, and then...
Read More