Kenya is known for its welcoming spirit, its athletic champions, beautiful scenery, and majestic wildlife. But it's about time it's also more known for its excellent food. Nairobi, the capital, is the best place to embark upon an incredible Kenyan food adventure. The city that never sleeps is also where you'll find some of the most delicious dishes south of the Sahara.

If you really want to experience authentic Kenyan cuisine passed down through many generations, you're in the right spot. Here's what to eat in Nairobi today and where to find it.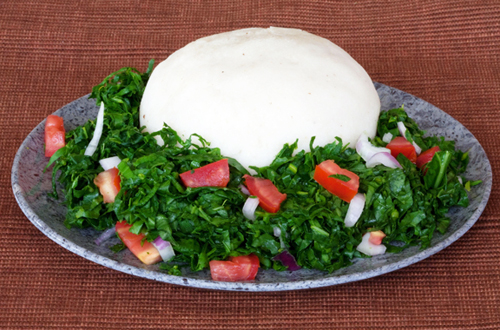 Maize ugali, courtesy of Paresh Jai/Flickr
Ugali
Ugali is the main staple food of Kenya, prepared by mixing maize flour with...
Read More