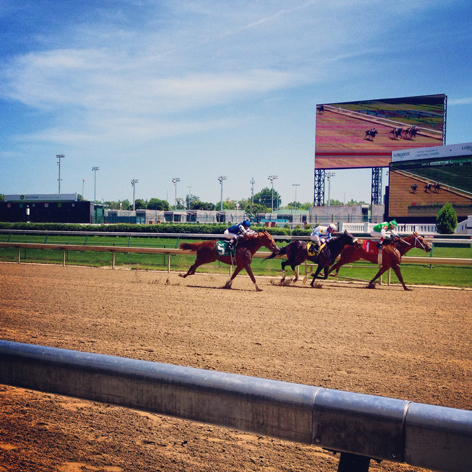 Churchill Downs. Photo by Scott B. Rosen
It's that time of year again in Louisville—when the big hats and big bucks come out to play at Churchill Downs for the annual Kentucky Derby horse-racing event. There will be drama, there will be betting, and you can rest assured there will be bourbon, but whether you're there to witness "the Most Exciting Two Minutes in Sports" or just to soak up the hoopla around the ongoing Derby Festival, there's one thing you don't have to gamble with: delicious local food.
From the city's signature hot brown and a hip country-ham "bar" to Mind of a Chef star Edward Lee's three excellent restaurants—not to mention the requisite drive out in the...
Read More