Larb tofu, pomelo salad, corn fritters and more—here's how to eat vegetarian and vegan (and hold the fish sauce) in Bangkok.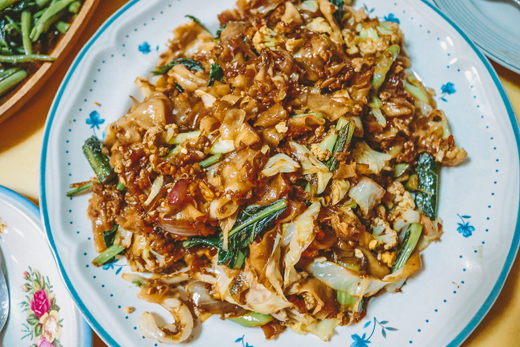 Pad see ew. All photos courtesy of Kelly Iverson.

Calling all adventurous, meat-free diners: This guide is for you. Thailand may be best known for its dreamy beaches and abundance of temples, but is also, of course, every food-lover's dream for its inherent knack with spice and gorgeous nuanced flavors. And, happily enough, this does not exclude vegans and vegetarians! However, as with any foreign place, it is not always easy or immediately apparent what is truly vegetarian-friendly; there are phrases to know, things to look out for (hello, fish sauce!),...
Read More