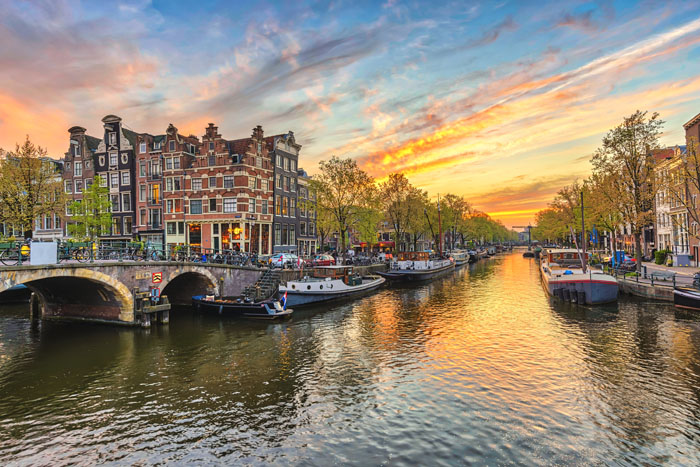 This guide comes courtesy of INSIDR, a friendly travel startup born in Paris in 2015. The goal of INSIDR is simple but ambitious: to help foreign travelers prepare their trip to Europe with qualitative content, recommendations, and innovative new services, like the INSIDR smartphone: a fully connected phone you rent while traveling, complete with maps and access to local experts! Welcome to Europe with INSIDR. (See Insidr's Paris recs in this earlier post.)
Ed.'s note: This post contains affiliate links. Should you buy an INSIDR service, we'll receive a small commission—but we know you'll love it! Thank you.




London
London's dining scene has been completely reborn in...
Read More