An eclectic little guide to help with those last few gifts you need to buy.



The Palomar PinWorld map: a family favorite.

We at Eat Your World are notoriously last-minute holiday-gift buyers, but we've learned a lesson over the years: It's never too late, especially when the perfect gift is only a click away. Our first-ever gift guide is a bit eclectic: Some of these items we own and love (or have given as gifts ourselves), some we want to own (hint, hint), and others are just random cool things on our radar. If you're stuck on that one person you never know what to buy, we're here to help.
FOR THE TRAVELING EATER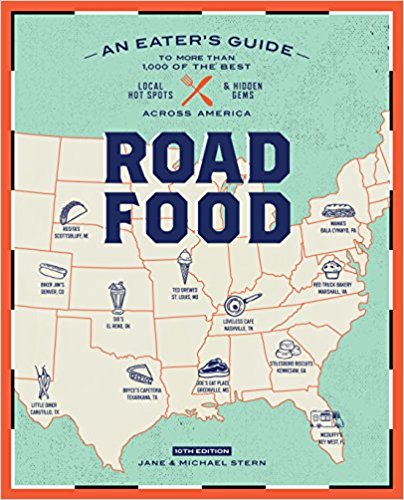 Roadfood
Yes, it's old-school, and, yes, much of...
Read More