Eating local in a multicultural city.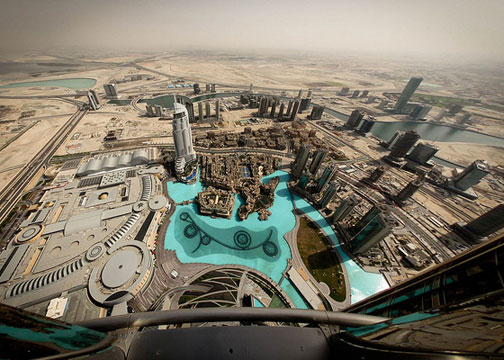 Dubai as seen from the towering Burj Khalifa. Photo by Tom Olliver/Flickr.
Dubai is home to thousands of immigrants, and as such, is one of the most cosmopolitan cities in the world. The city's multiculturalism is highly evident in its local food scene, an impressive smorgasbord of international cuisine. You'll find the best Lebanese restaurants in Dubai as well as Japanese, American, Indian, Italian, French, Chinese, Philippine and many more.
But even with the abundance of international fare in Dubai, you still need to experience the best of traditional Emirati food: a simple, filling, spice-forward cuisine reflecting regional influences....
Read More