The Wisconsin State Capitol building in Madison
We're always happy to visit Madison, Wisconsin. One of us went to school there; the other once wrote a guide to biking and beer-tasting in the state capital. We both had a lot of fun.
On a recent whirlwind weekend trip, we didn't have a ton of time to explore, but did get to revisit some favorite regional foods and taste some new ones. Here's our weekend cheat sheet to delicious local eating in Madison.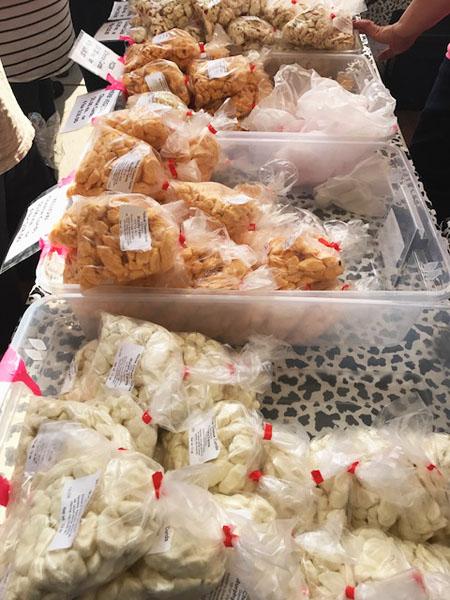 Fresh cheese curds from the Dane County Farmers Market
Fresh cheese curds + local cheese
If you're not from around here (or a similarly dairy-minded state), you may not even know what cheese curds are. They are simply little...
Read More