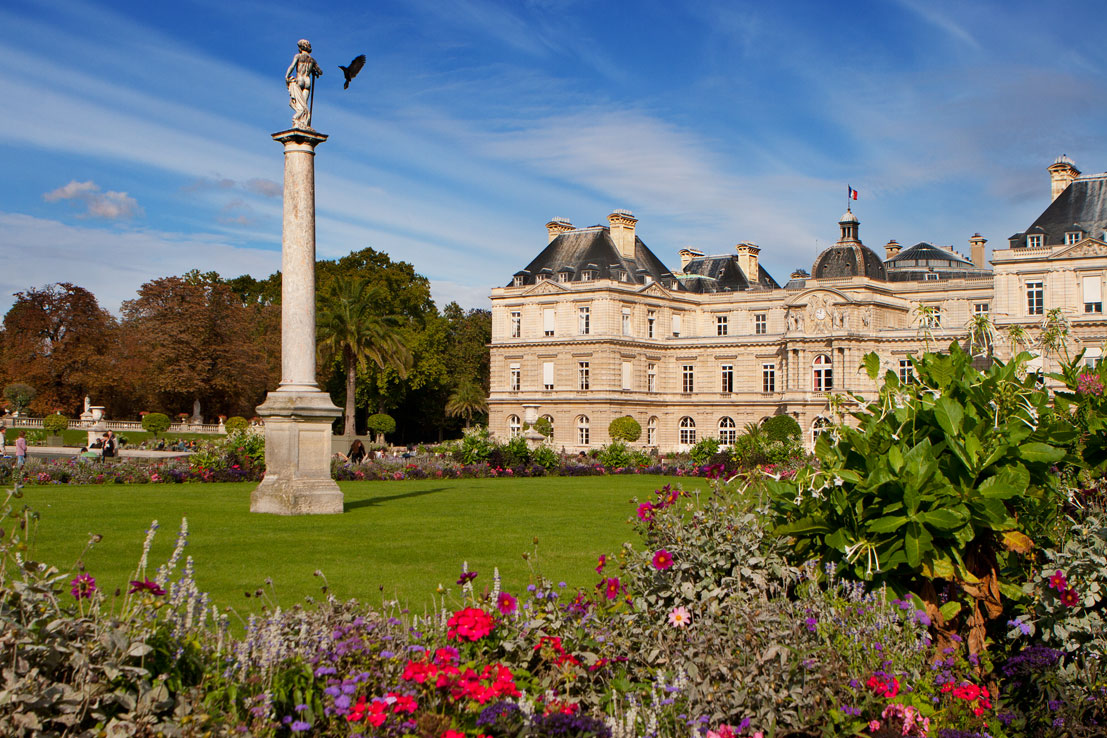 Jardin du Luxembourg, Paris (Scott B. Rosen/Eat Your World)
In this guest post, our savvy friends at INSIDR—a service that provides travelers with a digital guide to explore Paris like a local—share what a typical day of eating looks like for a Parisian. Spoiler alert: There's a lot of wine.
To really feel Parisian, you'll have to eat like one. A few tips: Avoid grabbing a bite around the main tourist sites, where you'll mostly find overpriced average bistros, tourist traps, and the usual international fast food chains. (The Champs-Elysées area is probably the worst place to have a decent lunch or dinner, so plan accordingly!) Instead, seek out non-touristy spots and learn the...
Read More