According to our contributor, if views and vistas were edible, you'd never go hungry in Iceland. Photos won't fill your belly, of course, so thankfully there's a ton of hearty things to munch on.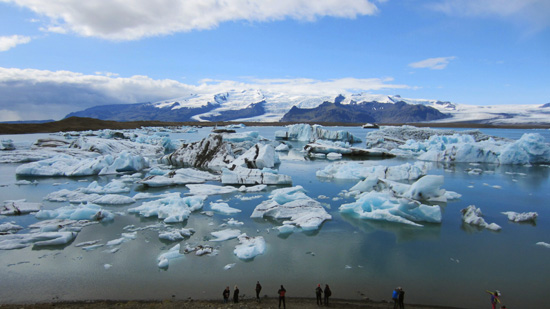 Jökulsárlón Glacier Lagoon. All photos courtesy of Chanie Hyde.

Traditional Icelandic meals that you may have heard of, like sheep's face and various uses of offal, are getting harder to come by as younger generations make a decent income and have grown their palates to more European tastes. Subsistence farming to survive the cold of winter and eating what's available while preserving the rest are no longer necessary. "Back in my day!" cry the baby boomers of Iceland, lamenting the...
Read More