Part two of a three-part series brought to you by Tibet Vista, a tour agency specializing in Tibet travel since 1984 (see part one here): Meet a Tibetan tour guide.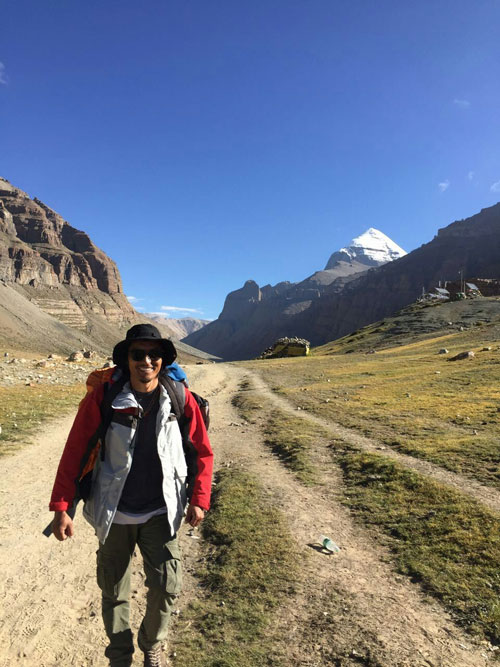 All photos courtesy of Tibet Vista

"This job can help others learn about Tibet and make my life significant." —Sonam Tenphel, Tibet tour guide

A group tour is only as great as the person leading it, so you want an experienced guide with both the knowledge and the passion to see it through. Enter Sonam Tenphel of Tibet Travel agency, a Tibetan native with a background in art history and a penchant for vegetable momos who considers Lhasa "the most beautiful, intriguing city in the world"—and shows it off to his...
Read More