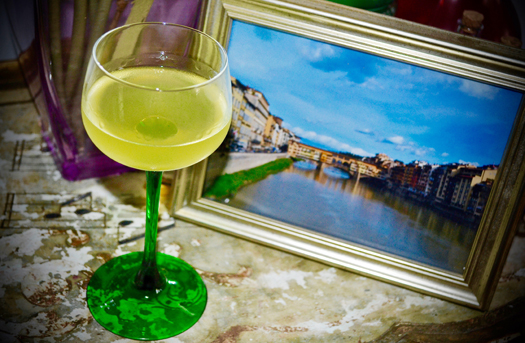 All photos courtesy of Stephanie Andrews
Limoncello: It's a tummy tamer, an after-dinner delight. Italy's liquid courage. Behold the power of lemons and their ability to quickly turn your evening into a whirling dervish if you aren't careful. This isn't something you knock back like a pint, lest you be knocked right on your butt.
When I touched down in Florence, after weeks of weary travel, I had no idea that this city and its love for this neon libation would leave such a lasting impact—and, fortunately, no headache. After every evening meal, once our plates had been whisked away, a small cocktail glass appeared in front of us as if by magic.
Despite its rather alarmingly...
Read More