On a recent trip to Krakow—in the dead of winter—I was on a self-imposed mission to explore Polish soups. Not the jazzed-up modern versions that often taste so flat and commercial, but the local ones prepared in the traditional way. The soups you encounter in the small towns and villages many outsiders never get to, the kind that take you straight to the warm, comforting soul of Polish cuisine. The results of my soup-scoping mission? These eight soups that are must-eats for anyone interested in Polish food—or anyone who's a soup-foodie (soupie?) like me.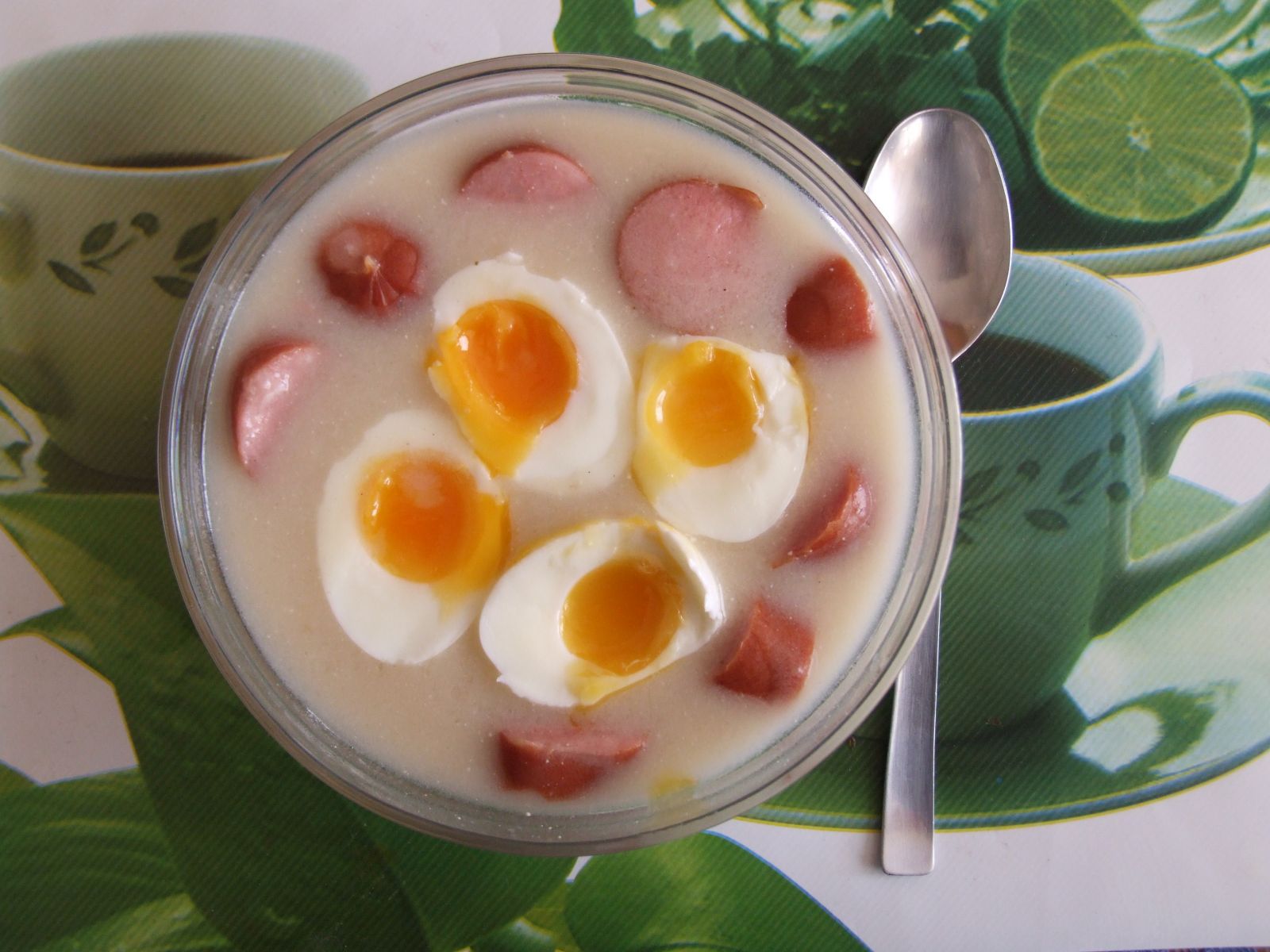 Courtesy of Joymaster/Wikipedia
Zurek (Sour Rye Soup)
This is probably the first Polish soup you'll hear of. Zurek (also...
Read More