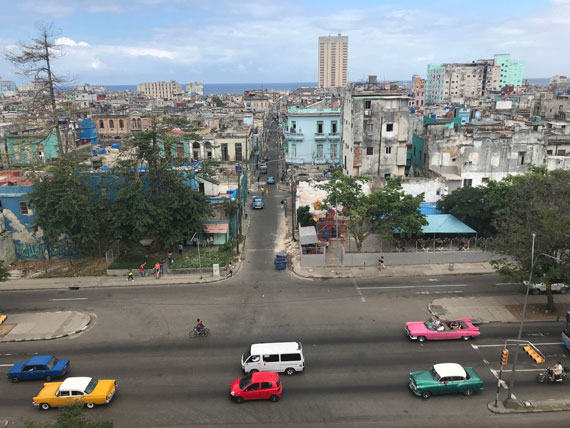 Centro Habana
It may not be as easy as hopping on a flight to the Bahamas. But there's no place on Earth like Cuba—and it's not nearly as hard (or illegal) to get there as the U.S. government would like you to think. Americans can travel solo to Cuba. Here's how.
It seems with every U.S. administration there are new rules about Cuba. Can Americans go or not? Independently or group only? Is tourism still banned? (Yes, it is.)
It wasn't until 2016 that it became clear that former President Obama was actually relaxing the rules, and independent travel by Americans to Cuba was finally permitted. American travel to the island skyrocketed; the Cuban private sector grew. Anticipation...
Read More